NUMBER OF BAGS DISTRIBUTED IN 2022/2023 SCHOOL YEAR
NUMBER OF SCHOOLS WE SERVE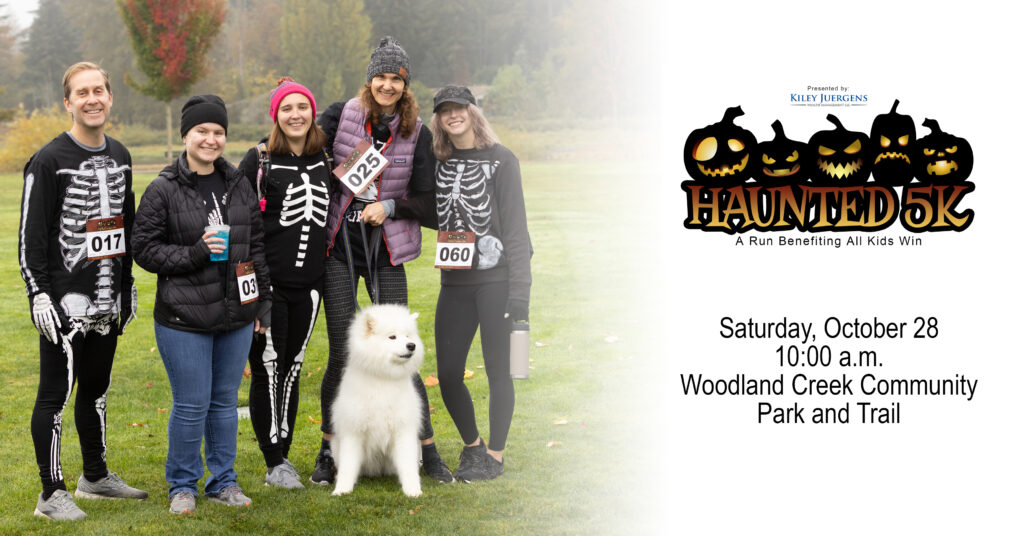 Haunted 5K
Join us on Saturday, Oct. 28 at the Woodland Creek Community Park for the annual All Kids Win Haunted 5K presented by Kiley Juergens Wealth Management.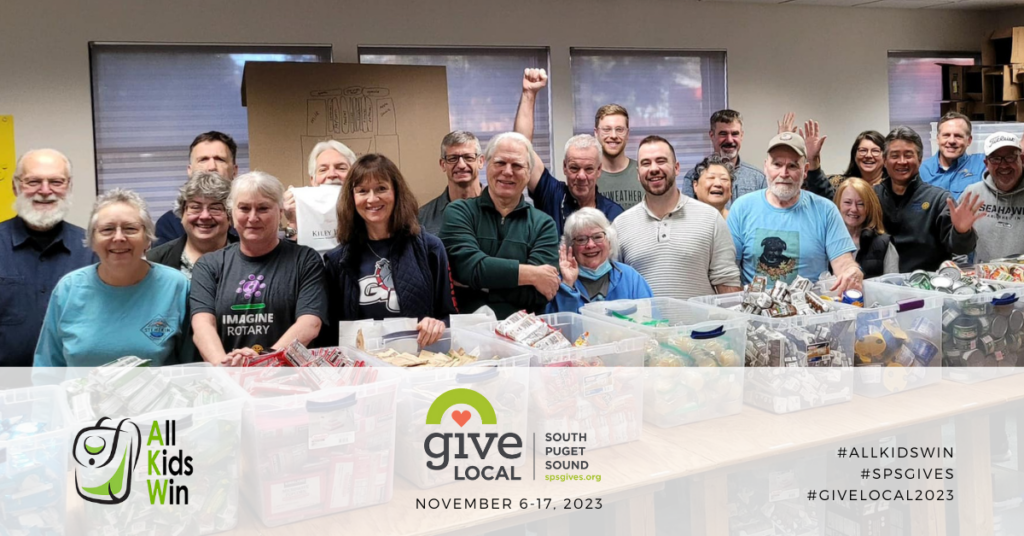 2023 Give Local
November is just around the corner, and we're getting ready for Give Local 2023! All Kids win is excited to be part of this campaign in celebration of our region and community well-being for all.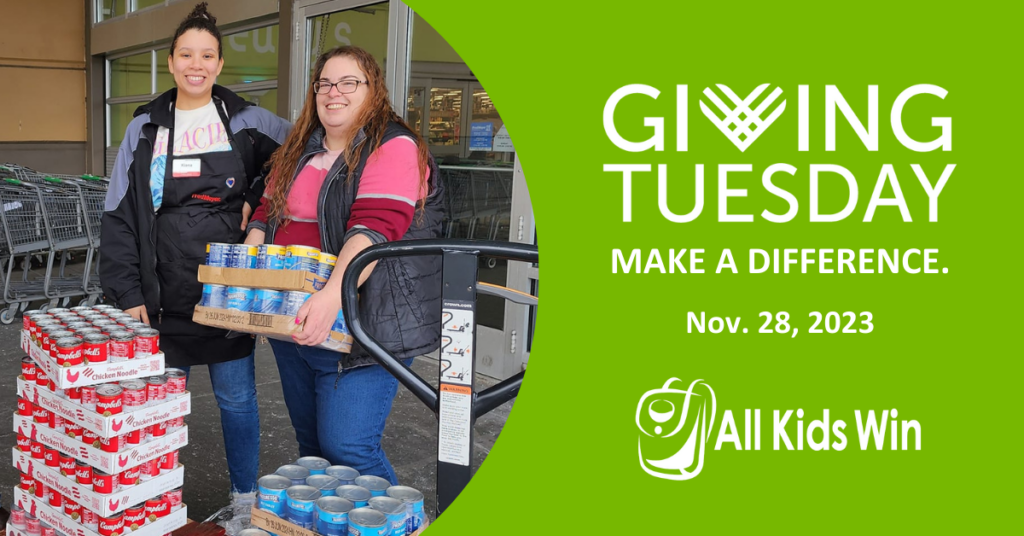 2023 Giving Tuesday
Save the Date: Giving Tuesday is November 28! We're proud to be a part of this global celebration of giving.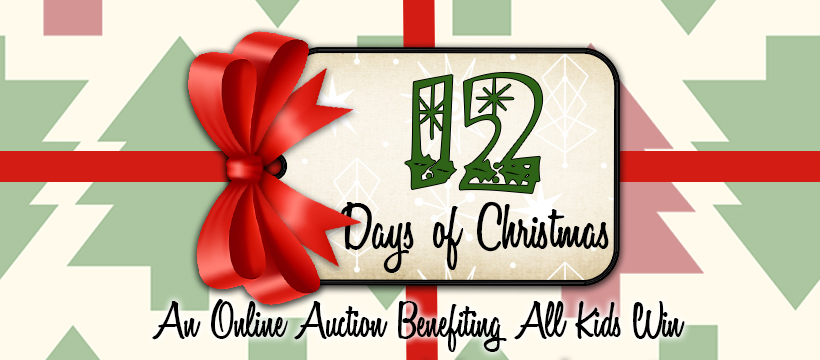 2023 12 Days of Christmas Online Auction
Back by popular demand, the 2023, 12 Days of Christmas virtual auction will be held Dec. 1-12.

"The food bags helped a lot because being hungry makes it hard for me to focus and when I can't focus, I can't do my work or feel motivated to do school work and take care of basic needs."
—Student Food Bag Recipient