NUMBER OF BAGS DISTRIBUTED. ON TRACK TO SEND OUT 62,130 BY THE END OF THE YEAR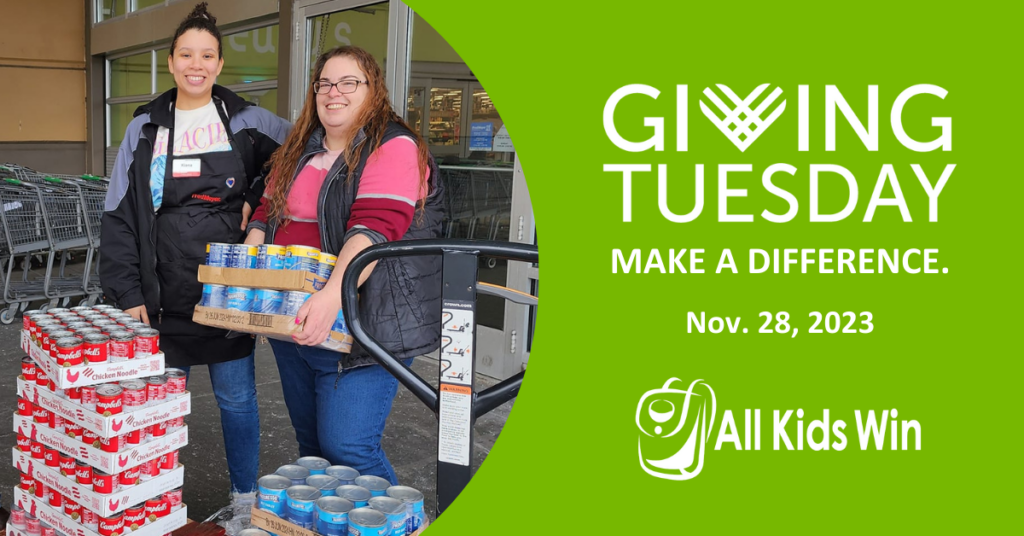 2023 Giving Tuesday
Save the Date: Giving Tuesday is November 28! We're proud to be a part of this global celebration of giving.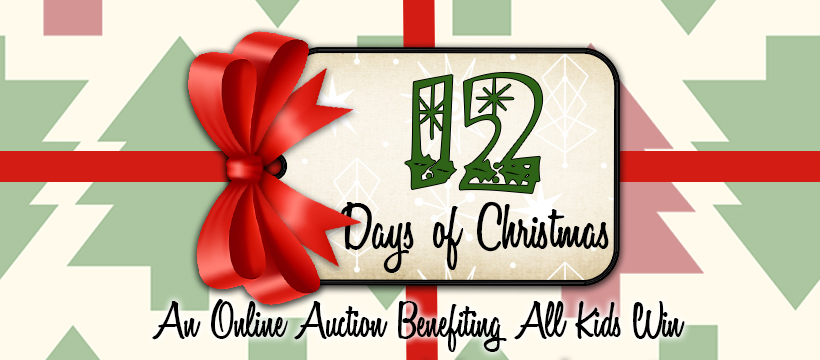 2023 12 Days of Christmas Online Auction
Back by popular demand, the 2023, 12 Days of Christmas virtual auction will be held Dec. 1-12.

"The food bags helped a lot because being hungry makes it hard for me to focus and when I can't focus, I can't do my work or feel motivated to do school work and take care of basic needs."
—Student Food Bag Recipient